Event box
One on One Technical Assistance
In-Person
Stymied by technology?
Stop in the Charlotte Branch any Thursday @ 2 for one on one assistance with anything
technical. Our experts can relieve you of any and all frustrations.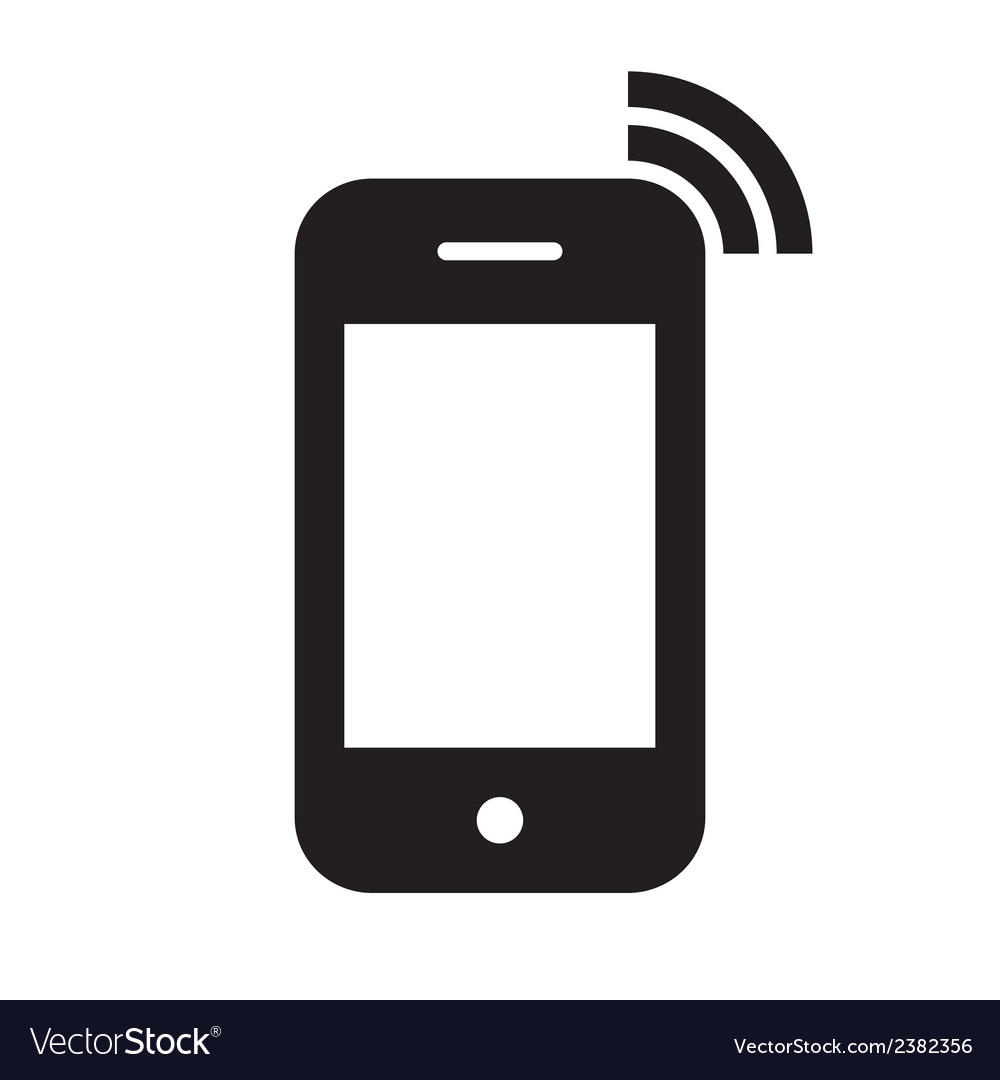 And, you may learn something you didn't know about yourself.
Date:

Thursday, August 12, 2021 Show more dates

Time:

2:00pm - 3:00pm

Time Zone:

Eastern Time - US & Canada (change)

Location:

Charlotte - Meeting Room

Library:

Charlotte Branch
Location
No Geolocation available for event.