Event box
BOOK SALE
Your favorite library is having a book SALE!!
Stop by this week and browse the amazing collection!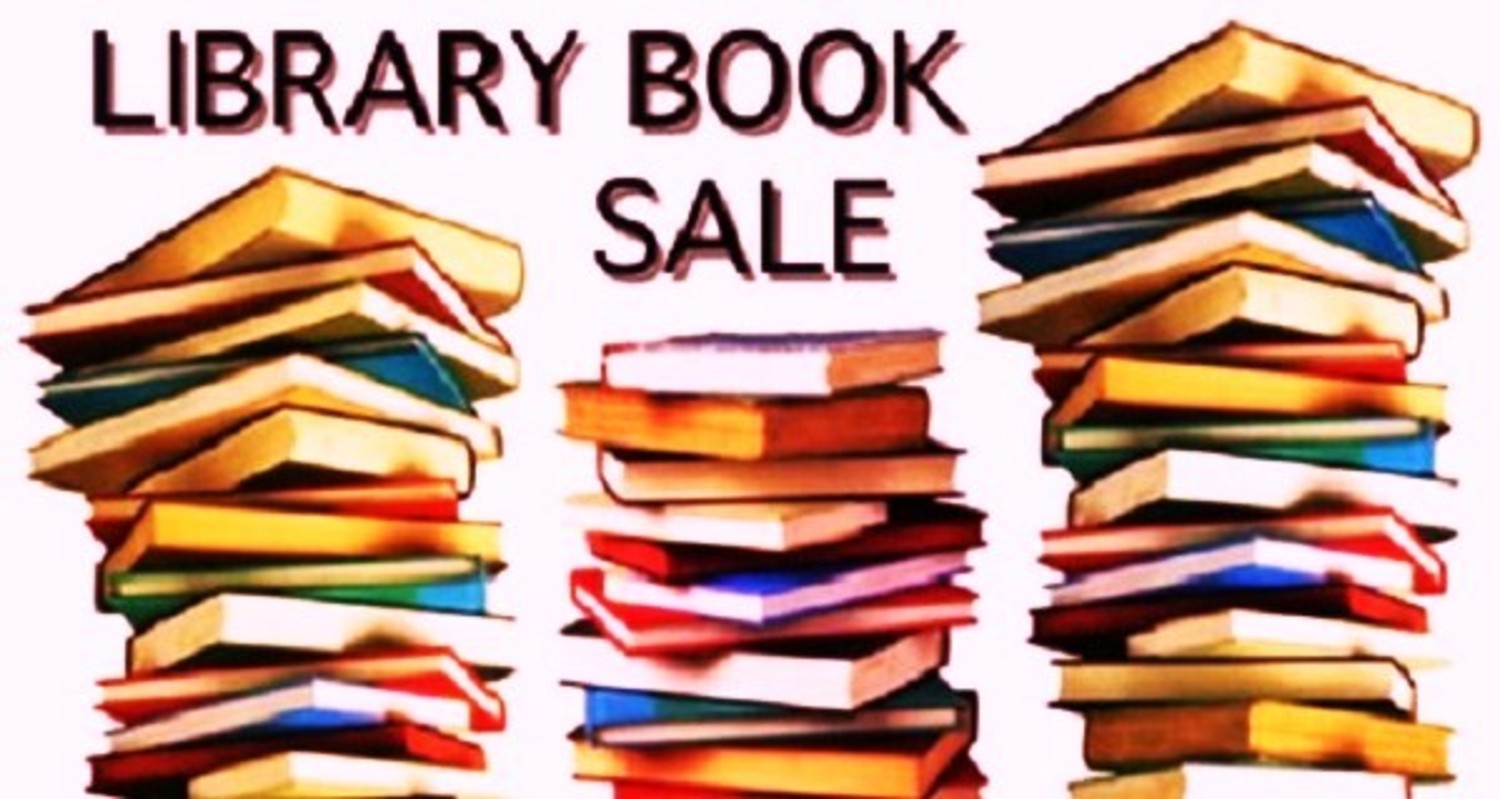 Date:

Friday, October 15, 2021 Show more dates

Time:

10:00am - 6:00pm

Time Zone:

Eastern Time - US & Canada (change)

Location:

Charlotte - Meeting Room

Campus:

Charlotte Branch

Categories:
Location
No Geolocation available for event.